since 2007
Spy Any Phone just with the phone number
Android & iPhone Spy
Use with complete ease just like using you phone in your hand.
Social Media Spy
Spy in real time Facebook, Instagram, Twitter, Snapchat, Whatsapp,Telegram,Viber and all messaging apps installed.
ORDER NOW
What they're saying
I can finally control my daughter's phone usage. She used to chat during sleep time, but Kripkey has helped me deal with that. Kripkey is really an awesome monitoring app for parents. I will recommend it to my colleagues.
What our clients have to say
I found Kripkey service amazing since you only need the phone number and they do all the job for you. The control panel is very easy and you can view all the activity. I will tried other apps before but none with remote control. Thanks!
What our clients have to say
A truly functional App, completely hidden and easy to use, in my case the keylogger function is ideal for monitoring what happens on the device used in the family for a safe use by the kids. Highly recommended.
What our clients have to say
This cell phone tracker app has greatly helped me in handling my employees. Whenever they engage in activities that compromise their loyalty to my business, I always know. A few days ago, we fired one who was in constant communication with a competitor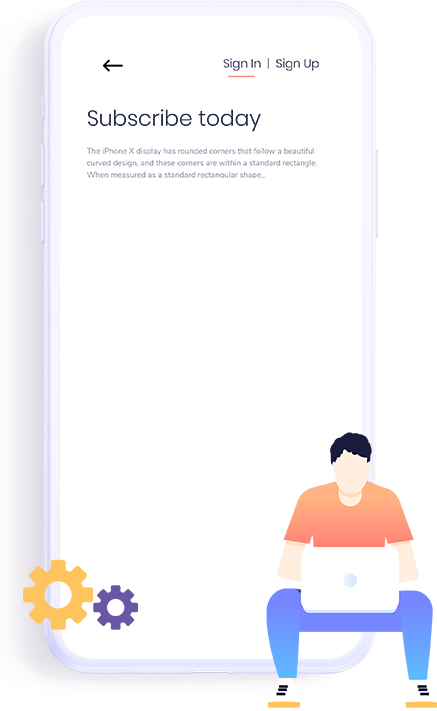 Professional Spy Services
We are a team of coders and app developers experts since 2007. Spy any mobile phone using only the phone number.
ORDER NOW