since 2007
Spy Any Phone just with the phone number
Android & iPhone Spy
Use with complete ease just like using you phone in your hand.
Social Media Spy
Spy in real time Facebook, Instagram, Twitter, Snapchat, Whatsapp,Telegram,Viber and all messaging apps installed.
ORDER NOW
I got KripKey because I needed to know the truth about my boyfriend and I wasn't getting it. KripKey worked as advertised - I got the truth. I would recommend KripKey to anyone who needs to know. It works!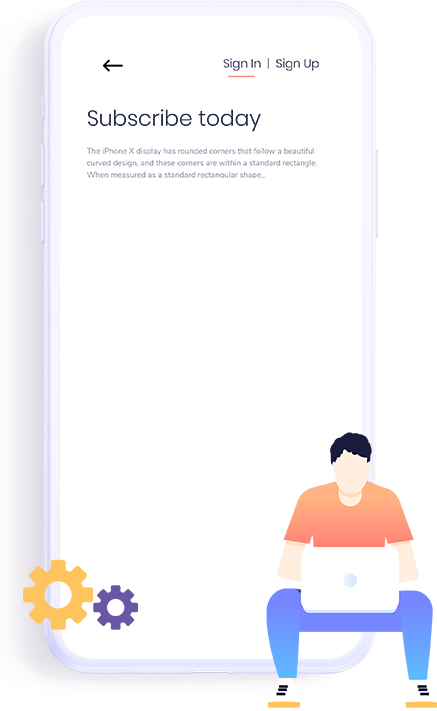 Professional Spy Services
We are a team of coders and app developers experts since 2007. Spy any mobile phone using only the phone number.
ORDER NOW